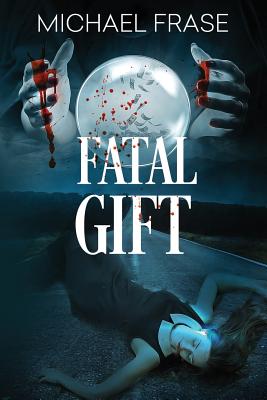 Fatal Gift (Paperback)
Claren Books, 9781945259036, 504pp.
Publication Date: January 20, 2017
* Individual store prices may vary.
Description
The murder of a local celebrity in a rural Tennessee field. It was the perfect hit, or so the killer thought. However, Kasey Riteman saw it all, hidden just a few feet away, frozen in fear. Despite being flat broke and hounded by a decade of bad choices, she is determined to bring justice to the the woman she saw murdered. To this end, Kasey devises a "foolproof" scheme to help the cops find the killer without becoming involved herself. What Kasey cannot know is that she has just sought help from the very men responsible for the woman's assassination.
About the Author
Bestselling author, Michael Frase, was an advisor to the FBI, CIA, NSA, DOJ, Secret Service, US Marshal Service, and California Department of Justice. He was a featured guest on NBC's "The Today Show" and a regular guest on the nationally syndicated PBS show, "A Word on Words with John Seigenthaler."