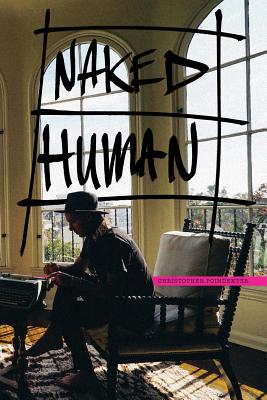 Naked Human (Paperback)
Monarch Publishing, LLC, 9781945322044, 164pp.
Publication Date: February 22, 2017
* Individual store prices may vary.
Description
The second edition of Christopher Poindexter's first book, Naked Human, is an exploration of humanity at its finest and at its worst. This is a story written between 2011-2015 about the discovery of what makes us human: doing whatever it takes to keep the loneliness away.