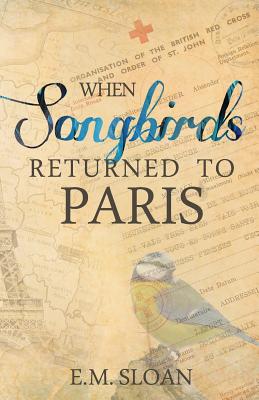 When Songbirds Returned to Paris (Paperback)
Fawkes Press, LLC, 9781945419041, 262pp.
Publication Date: June 1, 2016
Other Editions of This Title:
Paperback (12/9/2015)
* Individual store prices may vary.
Description
When Germany invades France in 1940, Cecily Lefort can't imagine how the aristocratic comforts of life as a French doctor's wife are about to disappear. A return to native England eventually leads Cecily back to France, this time as a secret agent. Cecily is one of 13 female Special Operations Executive (SOE) spies who do not survive to tell their story. But a 100-year old family-owned photograph of Cecily inspires author Elizabeth Sloan to travel to Paris and investigate the story of Cecily's life-and death. The intuitive conversation between Elizabeth and Cecily-based on war documents, letters, and interviews-spins an international web of intrigue that captures the raw emotions of love and war.