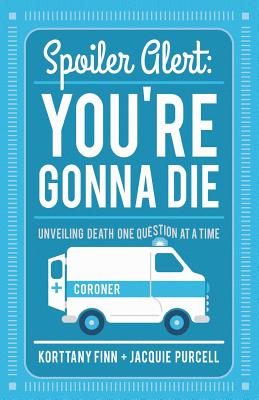 Spoiler Alert (Paperback)
You're Gonna Die
Fawkes Press, LLC, 9781945419201, 194pp.
Publication Date: February 14, 2017
* Individual store prices may vary.
Description
One thing you can count on in life is the fact that you are going to die. How's that for a buzzkill? Most people diligently ignore the reality of their future demise. Thinking about death somehow seems wrong. Luckily, a real life coroner challenged a few thousand internet strangers to do the thinking for you. The result is a collection of morbid and slightly embarrassing questions all about The End. Honest, and often hilarious, answers from a woman who has made a career out of death will leave you with a new perspective on life.