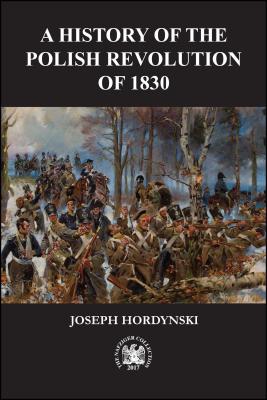 The 1830 Revolution in Poland (Paperback)
The Nafziger Collection, 9781945430329, 300pp.
Publication Date: May 8, 2018
* Individual store prices may vary.
Description
A classic history of the Polish November Insurrection by one of its participants

An eyewitness account of one of the participants in the November Revolution of 1830-31 by Poland against the Russian Empire. It is a great primary source of information about the planning and conduct of the campaign. Contains several maps on the major battles and overall strategy. Published from the Nafziger Collection
About the Author
Joseph Hordynski was an officer in the Polish Army during the November Uprising. He later emigrated to France and wrote histories of Poland.