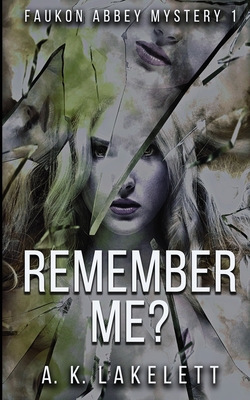 Remember Me? (Faukon Abbey Mystery #1) (Paperback)
Faukon Abbey Publishing, 9781945479021, 274pp.
Publication Date: July 12, 2016
* Individual store prices may vary.
Description
A dead man is found in Tersel Woods, near a small town of Faukon Abbey in Devon. He has no id, no credit cards, not even a mobile phone. Who is he and what was he doing there? How did he die? Is it even a murder? Two Faukon Abbey CID officers, Detective Inspector Greene and Detective Constable Ford and their friend James Carter, a journalist at the Abbey Chronicle work hard to uncover all underlying tragedies, murder being just one them. Who really killed him and why?
They uncover what really happens behind the elegant facades - where evil crimes go unseen and unreported because they don't happen to people like us - or do they? And what happens when we find out?
A tale of hidden secrets brought to light - a story what happens when Pandora's box is opened, and revenge is unleashead.