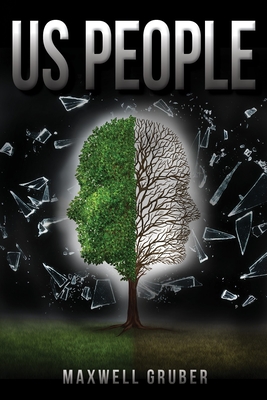 Us People (Paperback)
Clovercroft Publishing, 9781945507618, 192pp.
Publication Date: January 1, 2018
* Individual store prices may vary.
Description
How far is a person willing to go to escape their own personal demons -- the bottle, a drug, possibly a vacation? A past mired with trauma and heartbreak, Sam Case seeks what he believes will be the safety of the streets. A place to escape the demons that once haunted him and tugged at the deepest parts of his mind. Struggling to survive with the aid of his best friend Cam, a mentally unstable veteran, Sam finds solace amongst the chaos. Initially an escape from his past, the horrors of insanity and heartbreak coax him back towards confrontation. Sam must make an impossible choice - a stigmatized imprisonment or the freedom of the streets. This book deals with the important themes of homelessness and mental illness in a sensitive and compelling way.