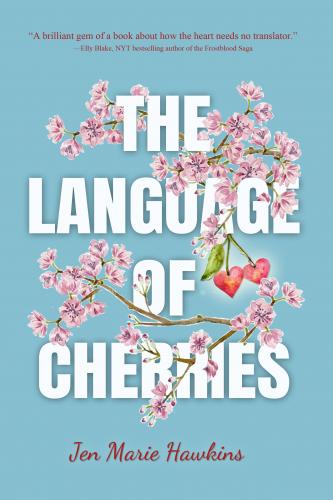 The Language of Cherries (Paperback)
Owl Hollow Press, LLC, 9781945654459, 330pp.
Publication Date: February 11, 2020
* Individual store prices may vary.
Description
When Evie Perez is cut off from everything she loves and forced to move to Iceland for the summer, she takes her canvas and paintbrushes into the picturesque cherry orchard behind her guesthouse. She stains her lips with stolen cherries in the midnight sun and paints a boy she's never met.
Oskar is startled to discover Evie in his family's orchard, and even more surprised to see himself on her canvas. Too ashamed to reveal his stutter, he remains silent as Evie returns day after day to paint, spilling confessions she wouldn't even tell her priest.
As Evie's life back home unravels, Oskar wants to comfort her with words, but he knows he's waited too long. If Evie can't forgive him for lying, he may never forgive himself for surviving.