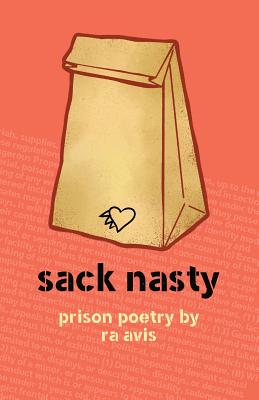 Sack Nasty (Paperback)
Prison Poetry
Hostile 17 Print, 9781945681042, 120pp.
Publication Date: June 18, 2016
* Individual store prices may vary.
Description
Sack Nasty is a compilation of poetry about prison. Unlike her blog, the stories told here don't always fall sunny-side up. They are an outpouring of the uglier edges of prison life. They are about the illusion of dignity, the malleability of justice, and the fluidity (and fluids) of the human condition. These are true stories from 438 days of incarceration. The title, Sack Nasty, refers to the nickname given to the bagged lunches served to jail birds. Prison food is nearly inedible, and the lies cooked up are all too easy to digest, but the important thing to remember is- you don't have to eat what they feed you. Freedom sustains itself.