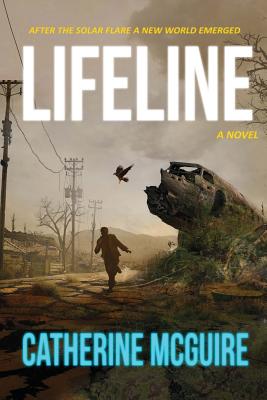 Lifeline
Paperback

* Individual store prices may vary.
Description
It had seemed so simple, even fun, when they explained it: New York needed non-satellite-based relay towers. Commco sent me to find towns along the needed pathway, to offer to restore some of the boons of civilization in return for an agreement to build, power and guard the towers. After all, it had only been fifty years. I would never have believed that the countryside would have turned barbaric so fast.
Thus begins Martin Barrister's journey through an unfamiliar landscape, where his training and skills are of little help, and only quick wits and creativity will allow him to survive. When his job turns out to be a ruse, and he becomes bait in a dispute he can barely fathom, Martin discovers what loyalty is worth. And what civilization is - and isn't - comprised of.
Founders House Publishing LLC, 9781945810046, 482pp.
Publication Date: March 31, 2017