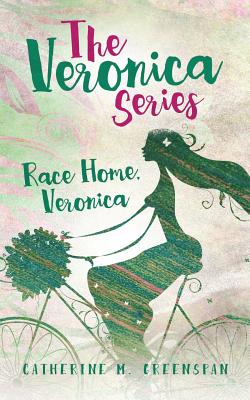 Race Home, Veronica (Paperback)
Two Sisters Writing and Publishing LLC, 9781945875021, 208pp.
Publication Date: August 22, 2017
* Individual store prices may vary.
Description
"If you want to make friends, don't hang with Rhonda." This warning is like a slap in Veronica's face, because Rhonda was the only visibly black girl in her grade.
Veronica hates that people assume she's prejudiced just because she looks white, even though her mother is black. Can she handle being rejected again? Can she get through the day fearing that people will make another racial slur?
When school finally ends, Veronica's excited to escape the small town and spend the summer on Cape Cod with her friend Sally. But as soon as they drive off, she learns a terrible secret about Sally's family. Once they arrive at the cottage, things go from weird to worse.
How will she survive the summer with this family from hell, with its hired black help in the kitchen? How can she avoid their criticisms and questions about what it's like to be mixed? Can she find peace with anyone on Cape Cod?