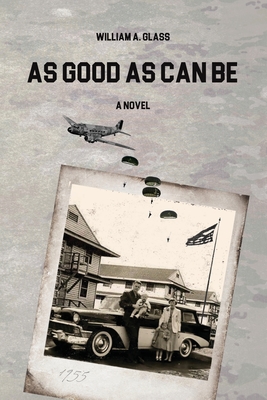 As Good As Can Be (Paperback)
Hawkeye Publishers, 9781946005342, 410pp.
Publication Date: April 14, 2020
Other Editions of This Title:
Hardcover (4/14/2020)
* Individual store prices may vary.
Description
Dave Knight is a wayward child growing up in a military family during the 1950s. His older sister wants to kill him but settles for regularly beating him up. Other siblings join in the mayhem while their alcoholic father contributes to the chaos with his unique approach to parenting. As the Knight family moves from one army base to the next, Dave develops a give-a-damn attitude, which often leads to trouble. In high school, he joins other delinquents in a series of escapades, some dangerous, others funny, and a few that would be worthy of jail time should they ever be caught. After barely graduating, Dave is drafted into the army and sent to guard a nuclear weapons depot in Korea. There, he gets into trouble with his sergeant and tries to avoid dishonorable discharge.