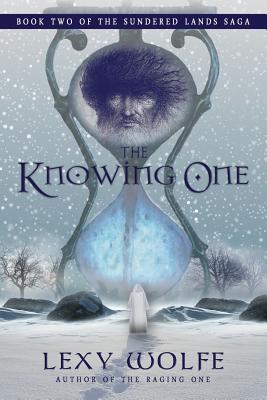 The Knowing One (Sundered Lands Saga #2)
Paperback

* Individual store prices may vary.
Description
After two thousand years, the Desanti god known as the Raging One was freed from his imprisonment, releasing the Sundered Lands from the chains slowly tearing apart the fabric of reality. Except freedom came with a heavy price. Almek must reverse the accelerated degradation of time on his body before it's too late. Only by returning to the Fortress of the goddess of time will he be able to stop the damage. Although powerful, Almek's students cannot alter the natural course of the seasons, and the onset of winter makes travel impossible. The victory they gained will be lost unless two long-time enemies bridge the chasm between their cultures in time to save their friend and master.
BHC Press, 9781946006813, 354pp.
Publication Date: March 24, 2017