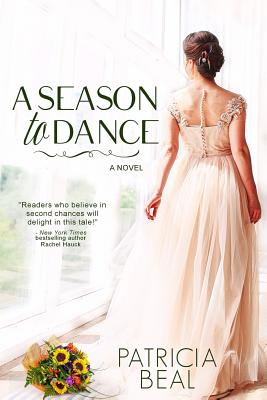 A Season to Dance (Paperback)
Lighthouse Publishing (), 9781946016164, 268pp.
Publication Date: May 6, 2017
* Individual store prices may vary.
Description
Small town professional ballerina Ana Brassfield has her path to the stage of the Metropolitan Opera House in New York and her future with fianc Peter Engberg all figured out--until her first love, renowned German dancer Claus Gert, shows up in Georgia to dance with her and win her back. Claus kisses her after a Romeo and Juliet rehearsal, a kiss Peter witnesses from the darkened audience. Convinced the kiss is more than a one-time mistake, he breaks off the engagement. Rejected by Peter, and knowing Claus is dancing at the Met soon, Ana decides to repave her path to her dream. With her 2002 Torch Red Ford Thunderbird and Baryshnikov, an old dog crippled by arthritis, she moves to Germany to be with Claus. But the ghost of his late wife, Ana's own memories of Peter, and the pressure of earning a spot in a large ballet company are a high price for a shot at success.