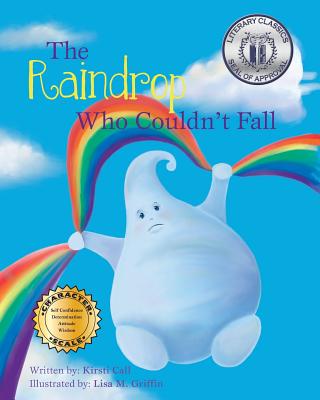 The Raindrop Who Couldn't Fall (Paperback)
Mazo Publishers, 9781946124364, 34pp.
Publication Date: February 25, 2018
Other Editions of This Title:
Hardcover, Large Print (2/25/2018)
Hardcover (10/1/2013)
* Individual store prices may vary.
Description
'The Raindrop Who Couldn't Fall' received the 'Seal of Approval' from Literary Classics. This book is a story for young readers, based on the idea that changing your thought patterns can change the outcome of events in your life.
The main character, Plink, who is a raindrop, is unable to fall from her cloud, until she changes the way she thinks about falling, and starts to believe in her abilities.
The book is peppered with fun facts about the water cycle, cloud formation, and the science of rainbows (among other facts), offering an age-appropriate introduction to science.
The book includes supplementary material for parents and / or teachers giving children hands on activities to learn about rain, a glossary, and author and illustrator bios.