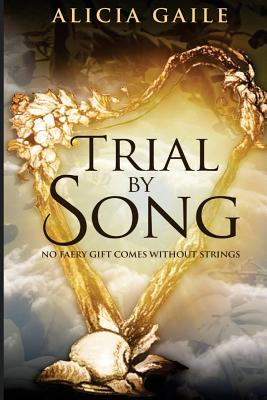 Trial by Song
Paperback

* Individual store prices may vary.
Description
"If they caught me they'd drain every ounce of my talent away. If they took my music...." He shivered.Born with an otherworldly talent for music, seventeen-year-old Jack Sorley dreams of sharing his incredible gift with the world. But revealing his magic makes him a target of the fae, who will stop at nothing to hide their existence from mankind. When he sneaks out to perform at the local county fair and his family's prize-winning cow is stolen right from under his nose, a desperate Jack tries to retrieve her before his brothers find out. Dragged through a portal deep into Faerie, he finds a golden harp that could catapult his talent to even greater heights. If he wants his chance at greatness, he'll have to take it-but stealing from faeries is never a wise choice.With danger closing in on every side, Jack must find a way to evade the legendary Wild Hunt, or go back to Faerie and face the music.
Snowy Wings Publishing, 9781946202581, 224pp.
Publication Date: August 3, 2017