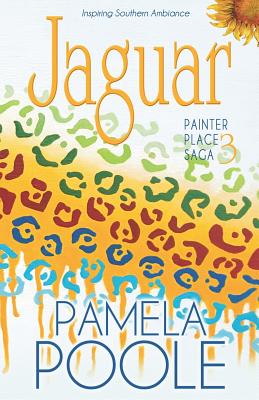 Jaguar (Painter Place Saga #3) (Paperback)
Bublish, Inc., 9781946229311, 442pp.
Publication Date: February 24, 2017
* Individual store prices may vary.
Description
Caroline and Chad Gregory are happy on their island home at Painter Place. But suddenly, an old vendetta against them puts Caroline in terrible danger. Her enemies are closing in, and the future of Painter Place is at stake. Her only hope of escape is a man known as the Jaguar, a legendary international operative and Caroline's old flame. Even if he and a miracle can save her, Caroline will never be the same sheltered woman who has been groomed from childhood to inherit the island.