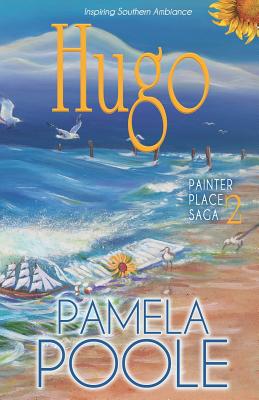 Hugo (Painter Place Saga #2) (Paperback)
Bublish, Inc., 9781946229625, 378pp.
Publication Date: October 5, 2017
Other Editions of This Title:
Paperback (12/8/2015)
* Individual store prices may vary.
Description
Some monsters in the dark are real. Can Painter Place survive?
On September 21, 1989, Hurricane Hugo came in the dead of night, slamming Category 4 power into Charleston, South Carolina at the worst possible time--high tide. Painter Place is scoured by the writhing Atlantic storm surge, forcing Caroline Painter Gregory to say goodbye to a life she loves and face a future that may hold the worst that can possibly happen. On the devastated South Carolina coastline of 1989 and then in Arles, France during the centennial of Van Gogh's life there, Hugo continues the saga of Painter Place.