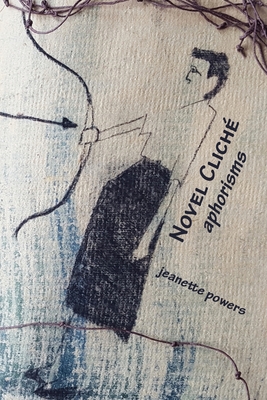 Novel Cliche (Paperback)
Aphorisms
39 West Press, 9781946358004, 72pp.
Publication Date: November 29, 2016
Description
Poet Jeanette Powers, well-known for her quips, presents her first collection of modern maxims. Novel ClichE Aphorisms is a book of simple thoughts, or micropoems, that range from humorous to potent to pointing, and each adage is memorably quotable.
Advertisement