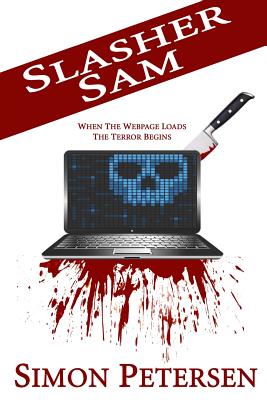 Slasher Sam (Paperback)
Darkwater Syndicate, Inc., 9781946378026, 208pp.
Publication Date: March 31, 2017
* Individual store prices may vary.
Description
Beware: this book is not for the faint of heart, the weak of stomach, or the soft of bowels. In these pages are the blog entries of one of the most depraved serial killers of the 21st century--Slasher Sam.
Taking inspiration from several generations of horror films, Sam guts countless victims in creative ways, and posts these exploits to SlasherSam.com for the world to see, putting readers so close to the action that they're practically in the splash zone when the blood goes flying.
And is there ever blood--Sam's a savvy killer, too well-versed in horror film lore to make rookie mistakes, which is why the kill count scores well into the double digits.

Remember: in cyberspace, everyone can hear you scream...