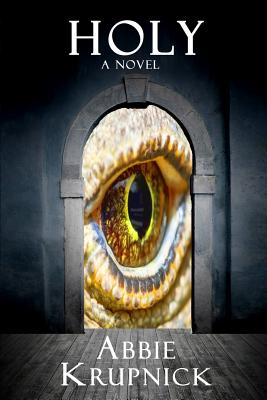 Holy (Paperback)
Darkwater Syndicate, Inc., 9781946378064, 232pp.
Publication Date: April 15, 2017
* Individual store prices may vary.
Description
Gus Stevens has the worst of both worlds. By night, he resides in the Dream World, a place steeped in magic and exotic dangers. By day, a giant snow-lizard stalks him in the Real World, looking to make Gus its next meal. In order to regain control of his life, young Gus must undergo a psychoanalytic exorcism. But this comes with a high price--he must break away from everything he has ever thought was real. Author Abbie Krupnick blends the magical and the mundane in this avant-garde dark fantasy where nothing is as it seems.