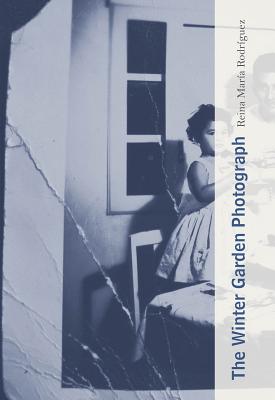 The Winter Garden Photograph (Paperback)
Ugly Duckling Presse, 9781946433220, 176pp.
Publication Date: April 1, 2019
* Individual store prices may vary.
Description
Poetry. A meditation on the power and limitations of images, THE WINTER GARDEN PHOTOGRAPH began as an homage to a magazine, The Courier, published by UNESCO. Reina Mar a Rodr guez used the magazine's photographs of faraway places to spark an investigation of the mental landscapes comprising her own, contemporary Havana. "I think through / the breath in you; I think through / the blood in you" precisely in striving to inhabit other worlds, she pursues the self. With the original Cuban edition of this book, Rodr guez won her second Casa de las Am ricas Prize for Poetry. This edition includes a set of co-translations by Kristin Dykstra and Nancy Gates Madsen, and an interview with Rodr guez, conducted by Rosa Alcal .