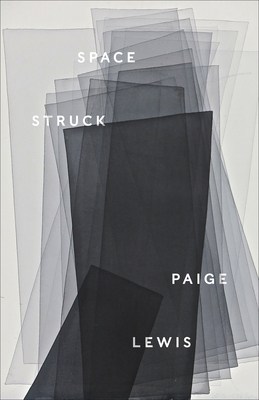 Space Struck (Paperback)
Sarabande Books, 9781946448446, 96pp.
Publication Date: October 8, 2019
* Individual store prices may vary.
Description
This astonishing, self-assured debut leads us on an exploration to the stars and back, begging us to reconsider our boundaries of self, time, space, and knowledge. The speaker writes, "...the universe/is an arrow/without end/and it asks only one question;/How dare you?" Zig-zagging through the realms of nature, science, and religion, one finds St. Francis sighing in the corner of a studio apartment, tides that are caused by millions of oysters "gasping in unison," an ark filled with women in its stables, and prayers that reach God fastest by balloon. There's pathos: "When my new lover tells me I'm correct to love him, I/realize the sound isn't metal at all. It's not the coins rattling/ on concrete, but the fingers scraping to pick them up." And humor, too: "...even the sun's been sighing Not you again/when it sees me." After reading this far-reaching, inventive collection, we too are startled, space struck, our pockets gloriously "filled with space dust.
About the Author
Paige Lewis is the recipient of the 2016 Editor's Award in Poetry from The Florida Review as well as a Gregory Djanikian Scholarship from The Adroit Journal. Their poems have appeared in Poetry, American Poetry Review, Ploughshares, The Georgia Review, Best New Poets 2017, and elsewhere. They currently live and teach in Lafayette, Indiana.