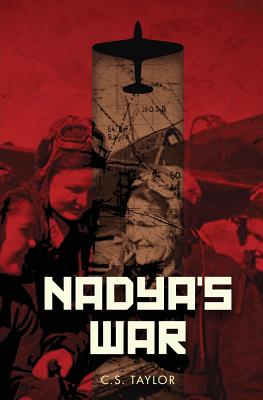 Nadya's War (Paperback)
Tiny Fox Press LLC, 9781946501011, 302pp.
Publication Date: September 15, 2017
* Individual store prices may vary.
Description
The Wehrmacht marches on Stalingrad.
The deadly Luftwaffe dominates the skies.
Nadya "Little Boar" Buzina, a young pilot with the Red Army's 586th all-female fighter regiment, has just been thrust into the meat grinder. If she's to protect her homeland and survive the chaos, she's going to have to learn to trust her wingman explicitly.
German aces, however, aren't the only ones threatening Nadya's life. She's crossed a vengeful political commissar who has launched an investigation into her past. Should he uncover her secret, Nadya will be lucky if she's executed on the spot.
If you're a fan of rich characters, intense games of cat and mouse, and stories based on incredible unsung heroes, then this novel is for you.
Pick up your copy today and discover a side of 1942 you never knew.