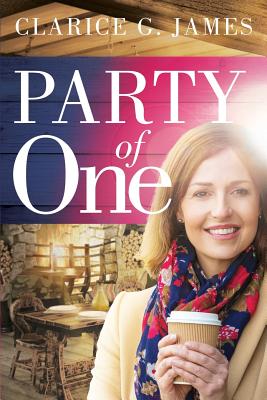 Party of One (Paperback)
Elk Lake Publishing, Inc., 9781946638137, 334pp.
Publication Date: May 12, 2017
Other Editions of This Title:
Paperback (5/12/2017)
* Individual store prices may vary.
Description
One Woman, A Great Idea-Party of One Inspires and Delights. When widow Annie McGee breaks through grief, she falls flat on her face into loneliness. In a bold move, she founds Party of One, a communal table for single diners. Outside of these weekly gatherings at a local restaurant, she has no intention of getting involved in the diverse lives of the people who join her. Set in her ways and critical, Annie believes she has all the answers she needs for her life and some left over for others. When confusion and curiosity chip away at her pride, she asks God for a sign, then gets way more than she hopes for. Her self-assurance continues to falter when she realizes the only thing weirder than the quirks of her eclectic tablemates is her fear of losing their company.