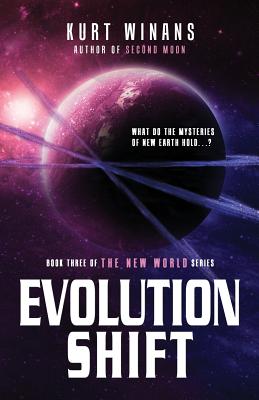 Evolution Shift (New World #3) (Paperback)
BHC Press, 9781946848000, 244pp.
Publication Date: March 31, 2017
Other Editions of This Title:
Paperback (8/12/2015)
* Individual store prices may vary.
Description
Can the world they left behind provide the answers they need to survive?
Assisted by a mentoring alien species, Ross has led a band of recruits on a return to Earth in quest of restoring the dying human gene pool before extinction becomes inevitable. Twenty-six hundred years have elapsed on Earth since the asteroid apocalypse necessitated the Pilgrimage to escape Earth, but Ross and his group have aged only eight years during that span. What mysteries of new Earth does the distant future hold for them, and will their assistance be welcomed?