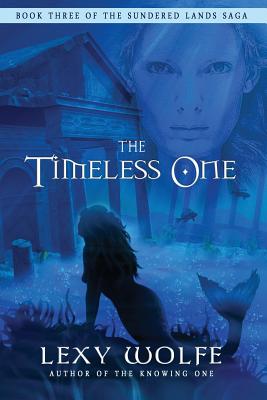 The Timeless One (Sundered Lands Saga #3) (Paperback)
BHC Press, 9781946848185, 464pp.
Publication Date: June 15, 2017
Other Editions of This Title:
Paperback (1/23/2014)
* Individual store prices may vary.
Description
The students of Almek's true test begins as they learn to embrace the power and knowledge of the Guardians of Time. But their sacred haven is not the sanctuary it used to be...
The tight-knit group of friends discovers a curse born during the war between the warriors and mages that, if not stopped, threatens to destroy not only them, but all hope for healing the Timeless One.