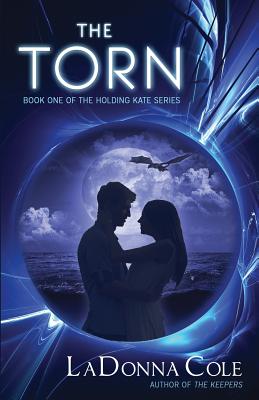 The Torn (Holding Kate #1)
Paperback

* Individual store prices may vary.
Description
Abducted to exotic worlds in quantum spheres, a 16 year old beauty, Kate Wilson, and a team of teen misfits confront inner monsters and demons brought to life by quantum science. Dragons, aliens, sentient tornadoes, and tree dwelling natives terrorize them as they fight for survival on strange planets and other worlds, and struggle to overcome emotional turmoil and mental illness. Kate is torn between sizzling passion and loyal stability, when two very different boys vie for her attentions. Trapped between self-loathing and independence, Kate must choose to live with horrifying consequences or kill the monster who loves her. A romantic thriller with action packed adventure, passion, science fiction and fantasy overtones for young adult readers of all ages.
BHC Press/H2O, 9781946848789, 312pp.
Publication Date: August 24, 2017