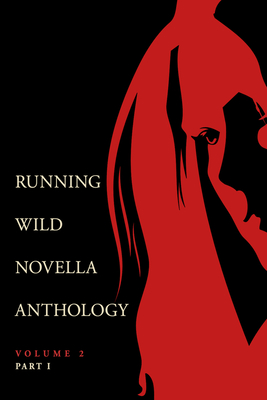 Running Wild Novellas Anthology Volume 2 (Paperback)
Part 1
Running Wild Press, 9781947041097, 702pp.
Publication Date: September 15, 2018
Other Editions of This Title:
Paperback (12/1/2019)
Paperback (9/15/2018)
Paperback (12/1/2019)
* Individual store prices may vary.
Description
In Running Wild Anthology of Novellas, Volume 2, Part 1 includes eleven stories that are trigger worthy. We're not kidding. You'll find cannibalism, racism, sexism, death, dismemberment, beatings, zombies, ghosts, emotional abuse, physical abuse. For fun we threw in self exploration and self discovery. Because it seemed to cut through the spice and make the broth richer.
In this novella collection, we feature: Randall Brown, Ben White, Eric Lehman, Ben Slotky, Michael Washburn, Kevin Baggett, Kristen Edenfield, Richard Westley, Jordan Morille, Christa Miller, D. R. Blakeman