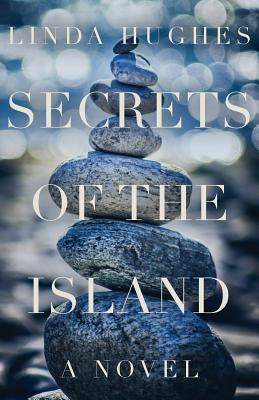 Secrets of the Island (Secrets Trilogy #2) (Paperback)
Deeds Publishing, 9781947309395, 296pp.
Publication Date: April 10, 2018
* Individual store prices may vary.
Description
Think you know your heritage? Think again. Dark secrets lurk below the surface of every family tree, as the Sullivan clan discovers in this story about living in the aftermath of generations of deceit. When Red Cross nurse Harriet escapes the trauma of World War II and sequesters herself in her grandfather's cottage on Mackinac Island, she has no inkling about her heritage. But as one shocking clue after another surfaces - disclosing lies, corruption, madness, and murder - she realizes her family isn't what, or who, it seems. She's not the first to hold unspeakable secrets in her soul. Unearthing deceptions from the past gives Harriet the strength to face her fears and her future. Others before her survived their horrific travails, showing that she can, too. Harriet and her loved ones emerge above the fray of their entangled roots, enlightening their lives as never before.
Secrets of the Island, the second book in the Secrets trilogy, is a tale of romantic suspense that begs the question: what secrets are buried within your family tree?