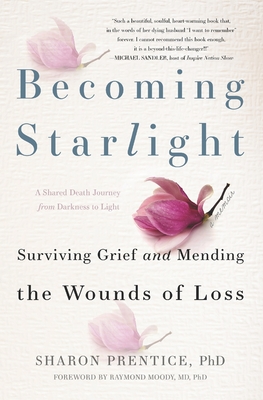 Becoming Starlight (Paperback)
A Shared Death Journey from Darkness to Light
Waterside Productions, Incorporated, 9781947637948, 220pp.
Publication Date: May 8, 2018
* Individual store prices may vary.
Description
The Shared Death Experience (SDE). Most people know of or know someone who has experienced a Near Death Experience (NDE), but very few have heard of the SDE. The SDE is similar to the NDE except that it occurs not to the person who is dying, but to their loved one who is physically well. That person could be sitting right next to their loved one, or sitting across the room, or even across the globe unaware of the impending death of someone they love. Location or activity level is of no consequence to the SDE. That person, the loved one, is.