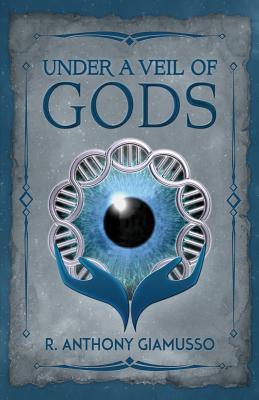 Under a Veil of Gods (Paperback)
BHC Press/Indigo, 9781947727151, 316pp.
Publication Date: March 8, 2018
* Individual store prices may vary.
Description
One common man, one quest, one world to save...
When a dying angel entrusts Montague La-Rose, a mere farmer, to protect the royal Volpi family from an alien threat, a series of apocalyptic events begins.
After a mysterious flood cripples the capital of Men, the civilized world of Naan is plagued with dark magic. Montague, armed with nothing more than herbs, spices, and his sword, faces deadly spells incomparable to the medieval weaponry of his time. But his skills in translating sacred text grant him the ability to glean a pattern to the ancient enemy's plan.
As Montague struggles to uncover the secrets of witchcraft, he discovers his true relation to the royal family and confronts the fact that his only chance to liberate the planet may cost him his life in a war of monsters and men.