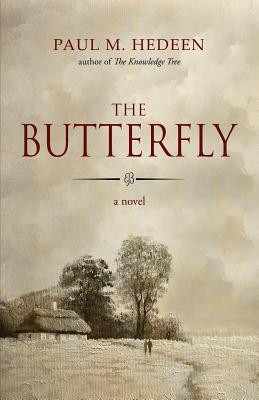 The Butterfly (Paperback)
BHC Press/Gelan, 9781947727342, 380pp.
Publication Date: February 21, 2019
Other Editions of This Title:
Hardcover (2/21/2019)
* Individual store prices may vary.
Description
In The Butterfly, Paul M. Hedeen takes us back to the fall of 1963, a few weeks before President Kennedy's assassination. An obscure migr Russian professor dies of a stroke--or so it is believed. The professor's eccentricities and complicity create both mystery and jeopardy as his documents lead his student backward into a century of famine, political terror, and war and forward into a bewildering underworld of malevolent opportunists, unstable identities, and improvised histories.
When the student falls in with the troubled daughter of the Nazi elite, she becomes his lover, guide, and tormentor as both are irresistibly drawn into the dark aftermath of World War II. Memoirs, fairy tales, fiction, and scenarios interweave and reveal the postwar fate of Eva Braun and secrets concerning the famous Holocaust photo, "The Last Jew in Vinnitsa."