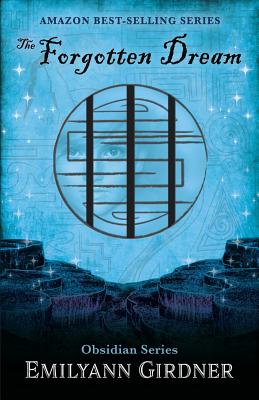 The Forgotten Dream (Paperback)
Map Edition (Obsidian #3)
Luminous Words Press, 9781947791008, 272pp.
Publication Date: October 1, 2017
* Individual store prices may vary.
Description
The Forgotten Dream is the third book in the Amazon Best-Selling Obsidian Series. The first book in this young adult fantasy series, The Labyrinth Wall, is a Dante Rossetti Award Finalist and is a Reader's Favorite 5 Star rated book.
During a dire encounter with magical attackers, an unexpected visitor shows up to save the day. However, suspicions of this unwanted guest arise when people start disappearing in Kasabac. It is difficult to know who can be trusted and harder to ignore the alarming claims about the labyrinth that come to Araina's attention. Will she be able to locate the missing people? Perhaps more importantly, can she discern the truth from the lies about the labyrinth?
Schedule