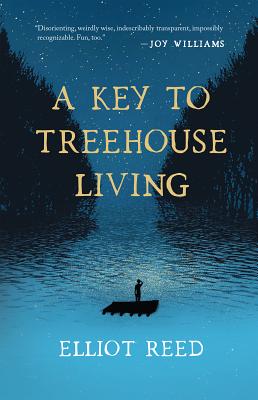 A Key to Treehouse Living (Hardcover)
Tin House Books, 9781947793040, 170pp.
Publication Date: September 4, 2018
* Individual store prices may vary.
September 2018 Indie Next List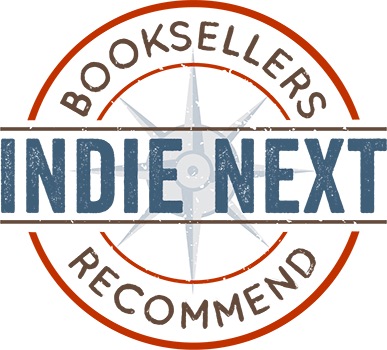 "Brilliant in form and content, this is a coming-of-age story that uses the format of an alphabetical index to illustrate the way that our adolescent and young adult minds try to make sense of the world: we categorize and define, put feelings and inanimate objects on equal footing, and do our best to make sense of the chaos around us the way textbooks and encyclopedias have taught. References from one entry to another mimic the links between our memories that seem to make our lives a continuum rather than a series of isolated incidents. Life doesn't occur in alphabetical order, but there's no reason your story can't be told that way. This is a book that drives you to connect the dots yourself, because, really, that's half the fun, isn't it?"
— Christian Brandt, The Book Table, Oak Park, IL
View the List
Description
A Key to Treehouse Living is the adventure of William Tyce, a boy without parents who grows up near a river in the rural Midwest. In a glossary-style list, he imparts his particular wisdom on subjects ranging from ASPHALT PATHS, BETA FISH, and MULLET to MORTAL BETRAYAL, NIHILISM, and REVELATION. His improbable quest--to create a reference volume specific to his existence--takes him on a journey down the river by raft (see MYSTICAL VISION, see NAVIGATING BIG RIVERS BY NIGHT). He seeks to discover how his mother died (see ABSENCE) and find reasons for his father's disappearance (see UNCERTAINTY, see VANITY). But as he goes about defining his changing world, all kinds of extraordinary and wonderful things happen to him.
Unlocking an earnest, clear-eyed way of thinking that might change your own, A Key to Treehouse Living is a story about keeping your own record straight and living life by a different code.