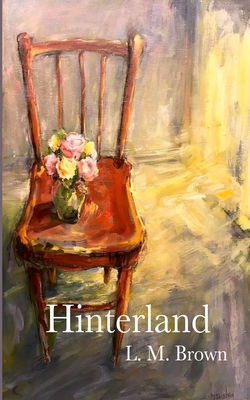 HInterland
Paperback

* Individual store prices may vary.
Description
Nicholas Giovanni lives with his family in his childhood home in Somerville. His life revolves around his five-year old daughter Kate. When he isn't driving his taxi, he is taking care of her and her mother Kathleen, whose last involuntary admission to hospital was before Kate was born. When his childhood best friend, Ina, returns next door tensions rise in the house. Already unstable, Kathleen's suspicious of Ina and Nicholas grows until a day of violence ensues and Kathleen disappears.
Kate's life is shattered by her mother's disappearance. No-one will tell her where her mother is. Although Ina is like a mother to her, Nicholas keeps her at arm's length. He cannot bring himself to tell Kate or Ina the truth about Kathleen's last day, until Kate runs away, and he realizes his silence has torn everyone apart. To find Kate and to keep Ina in his life, there are truths he must face, if it's not too late.
Fomite, 9781947917583, 340pp.
Publication Date: October 13, 2020