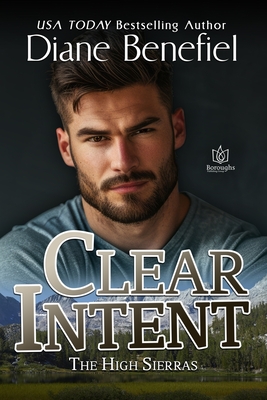 Clear Intent
Paperback

* Individual store prices may vary.
Description
RUNNING OUT OF TIMEDory Morales knows the kind of heartache no woman should endure. Her ex-husband is in prison for abusing her and her precious son. It will take a long time to get over the shame of having allowed that to happen to them, and she's worked hard to get their lives back on track. Of one thing she is certain, her life and destiny belong to her, and no man will ever have control over her again.Hangman's Loss PD Captain Jack Morgan is done with the sniping and snide comments that fly every time he and Dory run into each other. It's time she lowered her defenses and let him in. He better than anyone knows what's she's been through, and he intends to prove to her that he would never hurt her. Far from it. He plans on loving her for the rest of her life, if only she would let him.
R. R. Bowker, 9781948029926, 194pp.
Publication Date: May 16, 2019