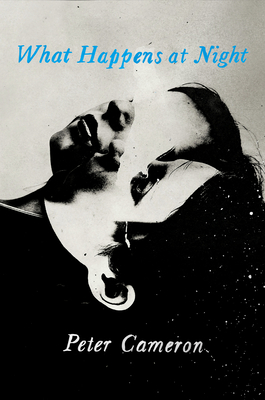 What Happens at Night (Hardcover)
Catapult, 9781948226967, 320pp.
Publication Date: August 4, 2020
* Individual store prices may vary.
Description
An atmospheric, suspenseful story of a couple's struggle to adopt a baby, while staying in a fading, grand European hotel. (Think: Barton Fink crossed with Patricia Highsmith)
In this atmospheric, suspenseful novel, an American couple travels to a strange, snowy European city to adopt a baby, who they hope will resurrect their failing marriage. Their difficult journey leaves the wife, who is struggling with cancer, desperately weak, and her husband worries that her apparent illness will prevent the orphanage from releasing their child.
The couple check into the cavernous and eerily deserted Borgarfjaroasysla Grand Imperial Hotel where the bar is always open, the restaurant serves thirteen-course dinners from centuries past, and the doors of the guest rooms have been salvaged from demolished opera houses. Their attempt to claim their baby is both helped and hampered by the people they encounter: an ancient, flamboyant chanteuse, a debauched businessman, an enigmatic faith healer, and a stoic bartender who dispenses an addictive, lichen-flavored schnapps. Nothing is as it seems in this mysterious, frozen world, and the longer the couple endure the punishing cold the less they seem to know about their marriage, themselves, and life itself. What Happens at Night is a "masterpiece" (Edmund White) poised on the cusp of reality, told by "an elegantly acute and mysteriously beguiling writer" (Richard Eder, The Boston Globe).
About the Author
Peter Cameron is the author of eight novels and three collections of stories. His short fiction has appeared in The New Yorker, The Paris Review, Rolling Stone, and many other literary journals. He lives in New York City and Sandgate, Vermont.