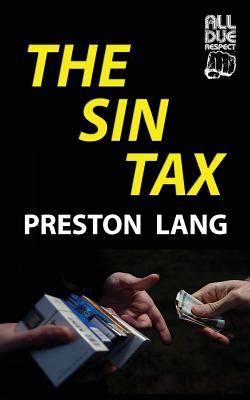 The Sin Tax (Paperback)
All Due Respect, 9781948235457, 210pp.
Publication Date: June 11, 2018
* Individual store prices may vary.
Description
Everyone knows that cigarettes will kill you...

Mark works the overnight in a grimy deli in the Bronx, selling gray-market smokes and bad meat. His hot-headed manager Janet pushes him to help her con their boss into paying cash for a truck full of tax-free cigarettes. Soon he finds that Janet is willing to do nearly anything to grab the money, and what they're up to is a lot more dangerous than three packs a day.