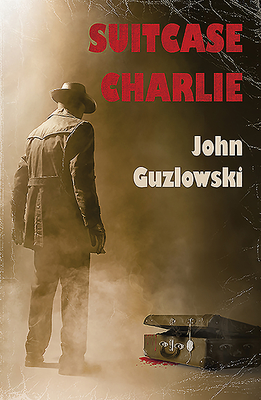 Suitcase Charlie
Paperback

* Individual store prices may vary.
Description
Chicago, May 30, 1956: On a quiet corner in a working-class immigrant neighborhood, a heavy suitcase is discovered on the sidewalk late at night. Inside is the body of a young boy, naked and hacked into pieces.

Two hard-drinking Chicago detectives are assigned to the case: Hank Purcell, who still has flashbacks ten years after the Battle of the Bulge, and his partner Marvin Bondarowicz, a wise-cracking Jewish cop who loves trouble as much as he loves booze. Their investigation takes them through the dark streets of Chicago in search of an even darker secret--as more and more suitcases turn up.
Kasva Press, 9781948403047, 336pp.
Publication Date: December 17, 2018