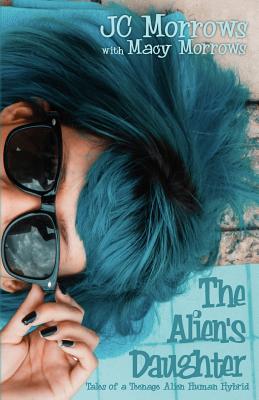 The Alien's Daughter (Paperback)
S&g Publishing, 9781948733991, 178pp.
Publication Date: May 15, 2018
* Individual store prices may vary.
Description
As if being a teenager isn't hard enough. . .
Can you imagine how it feels to wake up one day and find out that you are not who you thought you were?
If you're anything like me, you know it's hard enough trying to fit in--in high school--without having to deal with the knowledge that your dad is an alien part of the time. I don't even get how you can be an alien part of the time. . .
Not to mention all of the crazy new alien gifts you really wish you could return.
Oh well, at least I have an explanation for the blue hair.
Could life get any crazier
Book one of the Tales of a Teenage Alien Human Hybrid series.