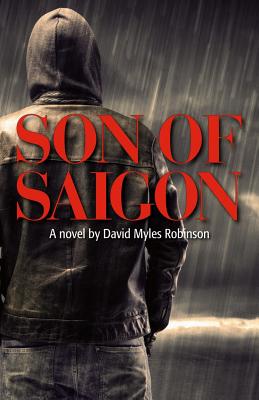 Son of Saigon (Paperback)
Terra Nova Books, 9781948749008, 240pp.
Publication Date: August 1, 2018
* Individual store prices may vary.
Description
Hank and Norm were living the good life: two friends with plenty of money, homes in a lovely California retirement town, and no problems--except for the boredom that felt almost fatal. Then Mai came into the picture, the love of Hank's life during his CIA days in Saigon, desperately needing his help to save the son he'd never known he had. Boredom was over, as Hank and Norm hit the road, following the few clues Mai could give them in search of a man who desperately wants not to be found. What they find is a slew of lies and hidden truths, strange characters, improbable danger that has them fighting to survive, and the happy lesson that their lives are far from over.
or
Not Currently Available for Direct Purchase