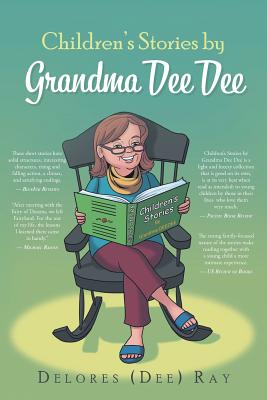 Children's Stories by Grandma Dee Dee (Paperback)
Westwood Books Publishing LLC, 9781949006872, 126pp.
Publication Date: May 15, 2018
* Individual store prices may vary.
Description
My father, Andy, to whom this book is dedicated, used to read us bedtime
stories. When I had a granddaughter, Nicole, I did the same thing, except that
I made the stories up. I also made up stories for my niece, Amanda. One day, I
decided to write these stories down so that I could share them with other children.