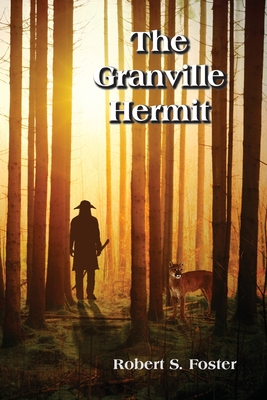 The Granville Hermit
Paperback

* Individual store prices may vary.
Description
What drives a man to withdraw?
What drove a quiet man to choose a life of solitude--away from people he knew, and grew up with?
By early adulthood Carl Morse had experienced betrayals, leaving only a select few he could trust. Was it the heartless acts of others? Was it lost love? Was it the atrocities of WWI? What was it that altered Carl Morse's attitude toward society and public interaction? He was known as a seer, a horse whisperer, one who could read people, who could intuit what was going to happen...
And yet...he retreated into the forest he loved, to the creatures he cherished, the place he felt safe, to reappear only twice a year.
Based on the real life of Carl L. Morse of Granville, Vermont, Morse's life became folklore. He lived, he loved, he retreated, he vanished.
He is not forgotten.

Onion River Press, 9781949066395, 304pp.
Publication Date: February 4, 2020