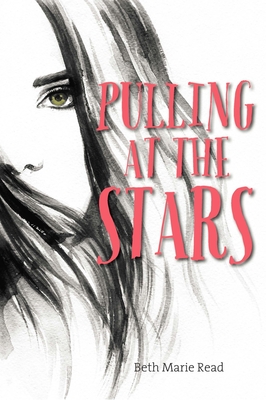 Pulling at the Stars
Paperback

* Individual store prices may vary.
Description
Twenty-one-year-old Nina is determined to make it in New York City. She searches for work as an actress and hopes to find love but can't seem to land a big break with either. After a promising relationship with a celebrity crashes, she decides to move across the country with a man she has just met, when suddenly her life spirals down a dark and dangerous path. ? A cautionary tale for young women who simply want to believe, and at the same time, a strong story of self-discovery along with learning what love really means. I am sure that Nina's journey will resonate with young women everywhere, who want to follow their dreams, but don't understand how to do it. Nina Panicucci is a great guide into growing up, and I look forward to further tales of her life in the big city. ? --Scott Rosenfelt, Producer, Mystic Pizza, Home Alone, Teen Wolf.
Woodhall Press, 9781949116144, 224pp.
Publication Date: August 1, 2019
About the Author
Beth Marie Read is a writer and photographer born and raised in central Connecticut with experience in film and television. She is a wife and mother to two daughters, and lives in Newington, Connecticut. For more information, check out @bethmarieauthor on Instagram and www.facebook.com/bethmarieauthor.
or
Not Currently Available for Direct Purchase