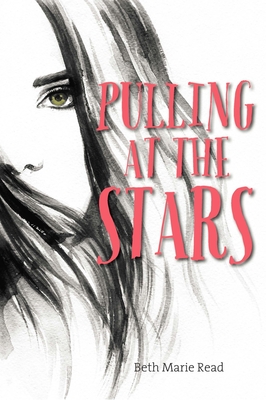 Pulling at the Stars (Paperback)
Woodhall Press Llp, 9781949116144, 224pp.
Publication Date: August 1, 2019
* Individual store prices may vary.
Description
Twenty-one-year-old Nina is determined to make it in New York City. She searches for work as an actress and hopes to find love but can't seem to land a big break with either. After a promising relationship with a celebrity crashes, she decides to move across the country with a man she has just met, when suddenly her life spirals down a dark and dangerous path.