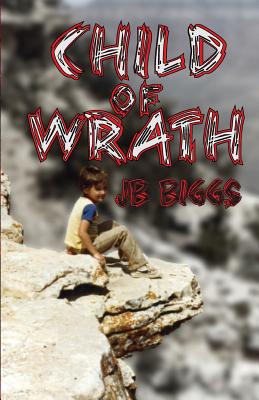 Child of Wrath
Paperback

* Individual store prices may vary.
Description
Spanning 30 years, Child of Wrath is the story of Jonah, initially a tough ten-year old survivor who wants nothing more than a real home where he can be a normal kid. Jonah's erratic and abusive father leads the family on an endless nomadic quest for the next "great thing". This dangerous odyssey brings the Franklin family to one cult-like compound after another, culminating in a caged life in a missionary compound in the highlands of Papua New Guinea where Jonah will do almost anything to escape. This coming of age climaxes in joining the Israeli para-troopers and fighting in a war in the Middle East.
Can a child of wrath escape the insanity, become his own man, and ultimately create a home for his own son in the aftermath of a train-wreck childhood?
Beacon Publishing Group, 9781949472844, 386pp.
Publication Date: February 22, 2019