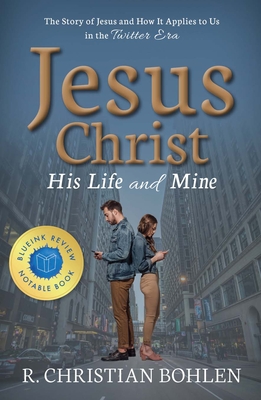 Jesus Christ, His Life and Mine (Paperback)
The Story of Jesus and How It Applies to Us in the Twitter Era
Carpenter's Son Publishing, 9781949572001, 256pp.
Publication Date: April 1, 2019
* Individual store prices may vary.
Description
The Bible can be confusing . . . . . . and there are so many conflicting voices out there. How do we clarify Christ's story and apply His teachings in this overwhelming age?