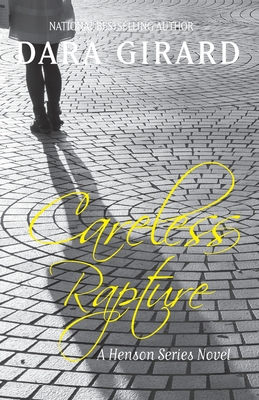 Careless Rapture (Paperback)
Ilori Press Books, LLC, 9781949764185, 370pp.
Publication Date: September 27, 2018
Other Editions of This Title:
Paperback, Large Print (3/8/2019)
Paperback (5/19/2013)
* Individual store prices may vary.
Description
Jackie Henson needs help fast.
Not because her boyfriend plans to marry his ex-wife or because a major benefactor for her nonprofit organization drops dead. No, she needs help when clients start disappearing. And she knows the one man who can help her--private investigator Clay Jarrett. A man with dangerous secrets.
Clay wants nothing to do with Jackie. He likes to solve puzzles but he can't figure the petite beauty out and tries to keep his distance. However, when he takes her case to keep her out of trouble, that decision ignites powerful feelings neither expected.
But their burgeoning attraction must take a backseat as they hunt for the missing clients and follow the trail of a dark criminal who will force them to face their worst fears and their greatest desires.