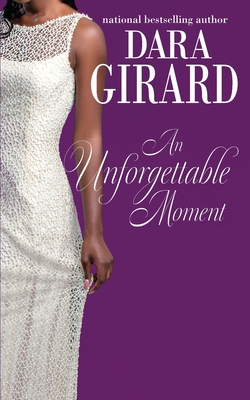 An Unforgettable Moment (Paperback)
Ilori Press Books, LLC, 9781949764383, 326pp.
Publication Date: July 31, 2019
Other Editions of This Title:
Paperback, Large Print (8/23/2019)
* Individual store prices may vary.
Description
A little white lie...
When unemployed free spirit, Desiree Foster, discovers she might be related to the beautiful and accomplished Ava Fortune, her self-esteem takes a hit.
Desperate not to fall into her half-sister's shadow, she tells a friend an elaborate story about her secret engagement to a handsome, powerful man named Maximillian "Max" Duchamp. A man who doesn't exist.
Except that he does.
And when the real Max finds out, he becomes determined to face his fake fianc e and put an end to her lies.
But instead of ending anything, he inadvertently starts a war of wits with an intriguing woman who could either be his worst enemy or the greatest love of his life...