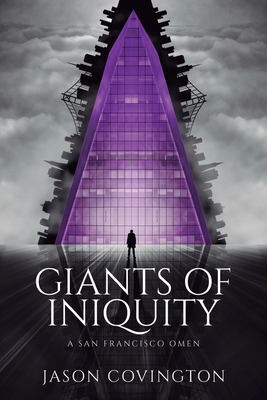 Giants of Iniquity
A San Francisco Omen
Paperback

* Individual store prices may vary.
Description
About Giants of Iniquity
Giants of Iniquity is a cautionary tale about what America is becoming. It is a metaphor that pokes fun at the social, political, religious, corporate, and government institutions. The novel makes readers ask, "Are we repeating the lessons we should have learned from history?" "Are we self-deceived?" "Where are we spiritually?" "Where is our culture headed?"
Giants of Iniquity brings the excitement and intrigue of paranormal discovery together with a supernatural battle between spiritual forces in an age of advanced technology and cultural shifting. Its satirical theories explain mysteries of heaven and earth.
Beyond Publishing, 9781949873276, 230pp.
Publication Date: October 20, 2019